SHOWTEC (THAILAND) CO., LTD.
Zentro Port, 36/36 Moo 13 Bueng Kham Phroi
,Lam Luk Ka District, Pathum Thani 12150
Tel : 02-150-0278
Fax : 02-150-0287
E-Mail : sales@showtecthailand.com
( Open Mon-Fri 9.00-17.30 )
บริษัท โชว์เทค (ประเทศไทย) จำกัด
โครงการ Zentro Port เลขที่ 36/36 หมู่ 13 ตำบลบึงคำพร้อย
อำเภอลำลูกกา จังหวัดปทุมธานี 12150
โทร. 02-150 -0278
แฟกซ์ 02-150-0287
อีเมล์ sales@showtecthailand.com
( เปิดบริการ จ – ศ เวลา 9.00 น.-17.30 น. )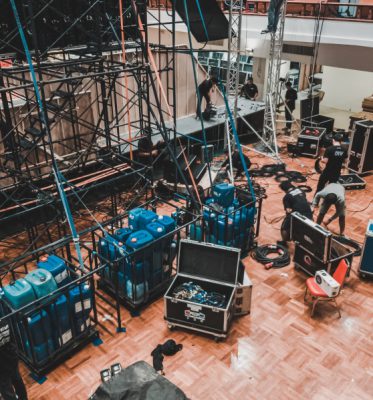 If you have any question please feel free to contact us .
Showtec is the top professional entertainment company in Singapore, Malaysia, Thailand, Indonesia, Cambodia, Myanmar, and China Beijing, we have the most extensive range of equipments to suit your every need. our equipment are for sales and rental, Showtec are backed by a team of competent engineers to assist you in achieving the best results for all your projects and events.
SHOWTEC (THAILAND) CO., LTD.
36/36 Moo 13 Bueng Kham Phroi ,Lam Luk Ka District, Pathum Thani 12150
E-Mail : sales@showtecthailand.com
Tel : 02-150-0278
Fax : 02-150-0287
( Open Mon-Fri 9.00-17.30 )